Welcome to Palace Marble and Tile!
Palace Marble and Tile is here to beautify your home or business, with the world's most professional installers.
We have been building and improving beautiful spaces since 1993.
Masonry is the profession of working with stone, mortar or concrete in construction. Masonry or stone craft, is one of the oldest forms of constructions.
Palace Marble and Tile performs every type of stone craft work you can imagine. There are many different types of masons: some work with marble, some with mosaic, others work only with exterior construction, and still, others have expertise in brickwork.
Our large teams of specialists have the knowledge and expertise to work on various types of masonry projects. When it comes to tile or slab work, be it mosaic, glass, ceramic, porcelain to all different stones, think of Palace Marble and Tile!
We also undertake maintenance work for cleaning and sealing all types of stone, and replacing grout on walls and floors.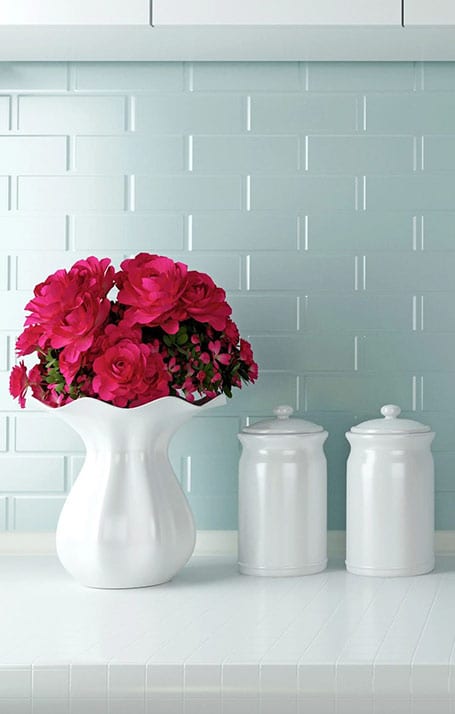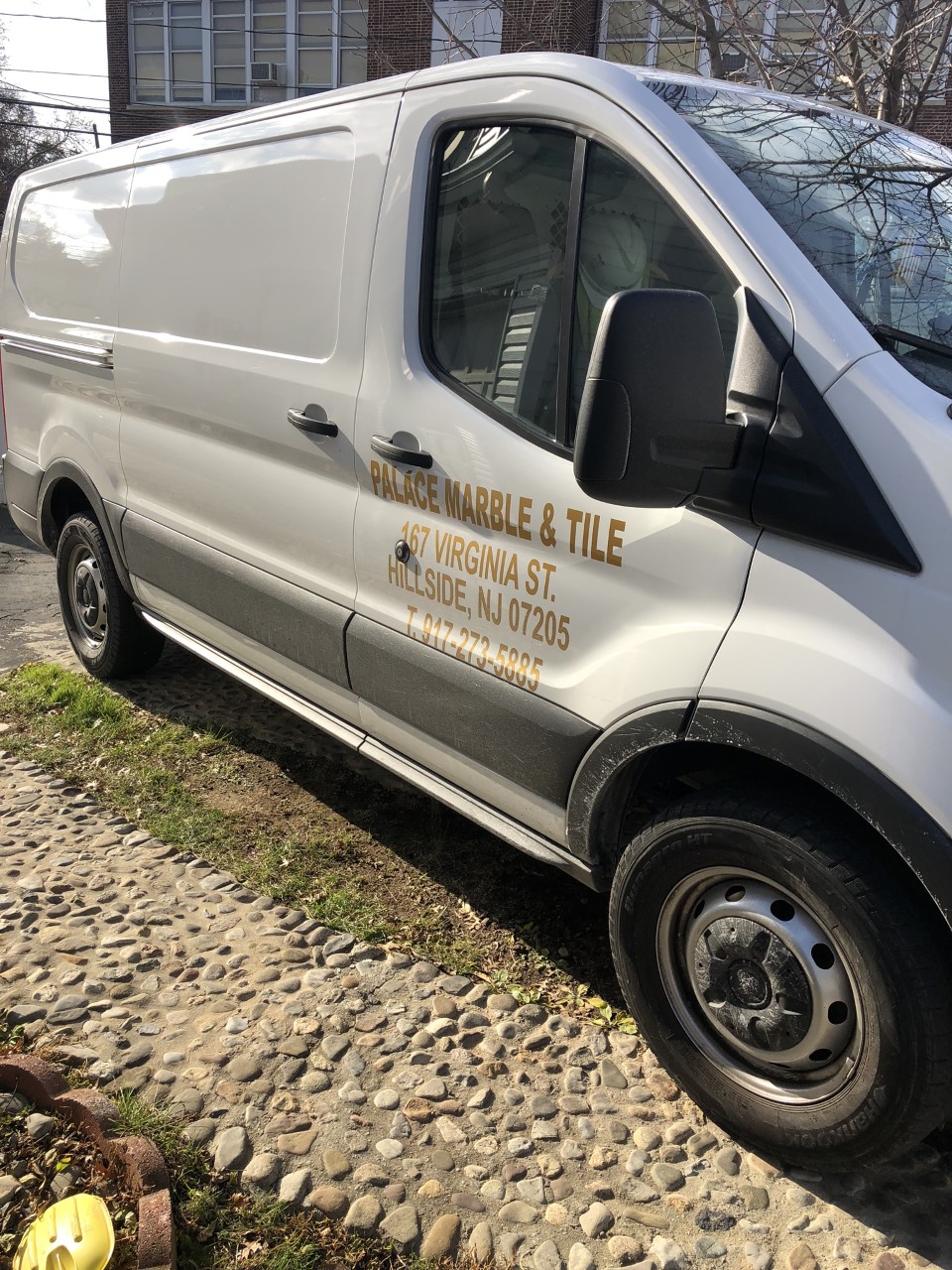 About Palace Marble and Tile
With many years of experience in the masonry industry, our team of seasoned professionals has worked on every type of masonry project. We are always refining our expertise and learning new methods to be more efficient in our work. What this means for our valued customers is that we spend very little time on assessing the right approach for the project, because we have come across the same situations many times.
If you have a specific idea in mind for your project, then we can make that happen. If you have a general idea but don't know the specifics, like knowing you want a stone patio but you're not sure of the look and feel it should have, then our staff will be glad to show you different options of stones, colors, and patterns.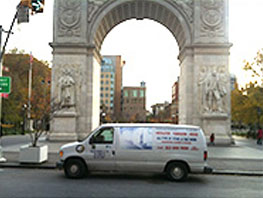 Work was done for Michael Wagner including floor, countertop and recycled tile backsplash, which was published in House Beautiful in 1997.  We completed a Jewel Box bathroom for Kitchens & Bath in 1999.  Please click on the covers to view the articles.